We test annually for CAE and all goats tested negative in 2019. All our kids are raised on a CAE preventive program. All births are assisted and kids bottle fed. We offer a limited number of bucklings for sale each year. No bucks are available from first fresheners. All kids will be disbudded unless arrangements are made ahead of time with a 50% upfront deposit. The buyer is responsible for all shipping fees. We require a $100 deposit to order a kid. We fill orders on a first ordered basis. Deposits are returned only if we are unable to fill the order. Full payment is due within 10 days of notice of availability. The buyer is responsible for all shipping fees. Repeat customers and multiple purchases will get a discount. We will have a limited number of Recorded Grade/FB (Foundation Book) Guernsey doelings in 2019, all are sired by a registered BG Guernsey buck, out of SR(Supplementary Register)1/2 Saanen/Sable, 1/2 Guernsey does.
LaMancha buck kids are $300-$500 * Guernsey buck kids are $400-$600
LaMancha doe kids are $200-$300 * Guernsey doe kids are $300-$500
Grade doe kids sold without papers are $150
* * is the date they kidded
NFS = Not for sale.
FOR SALE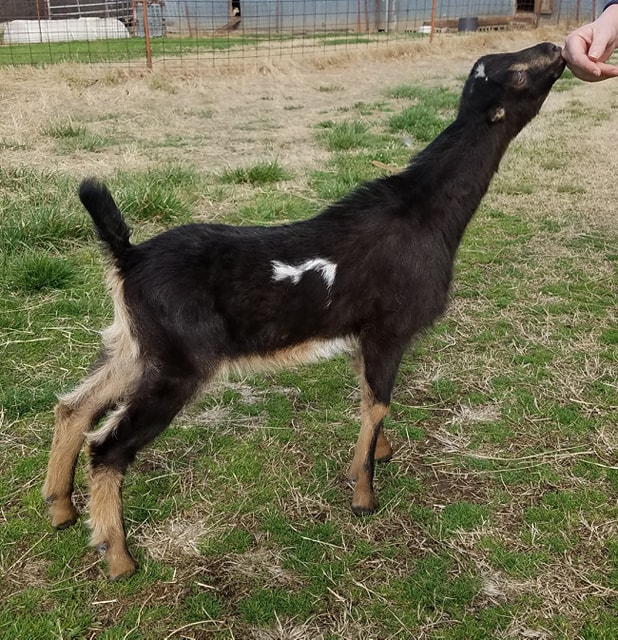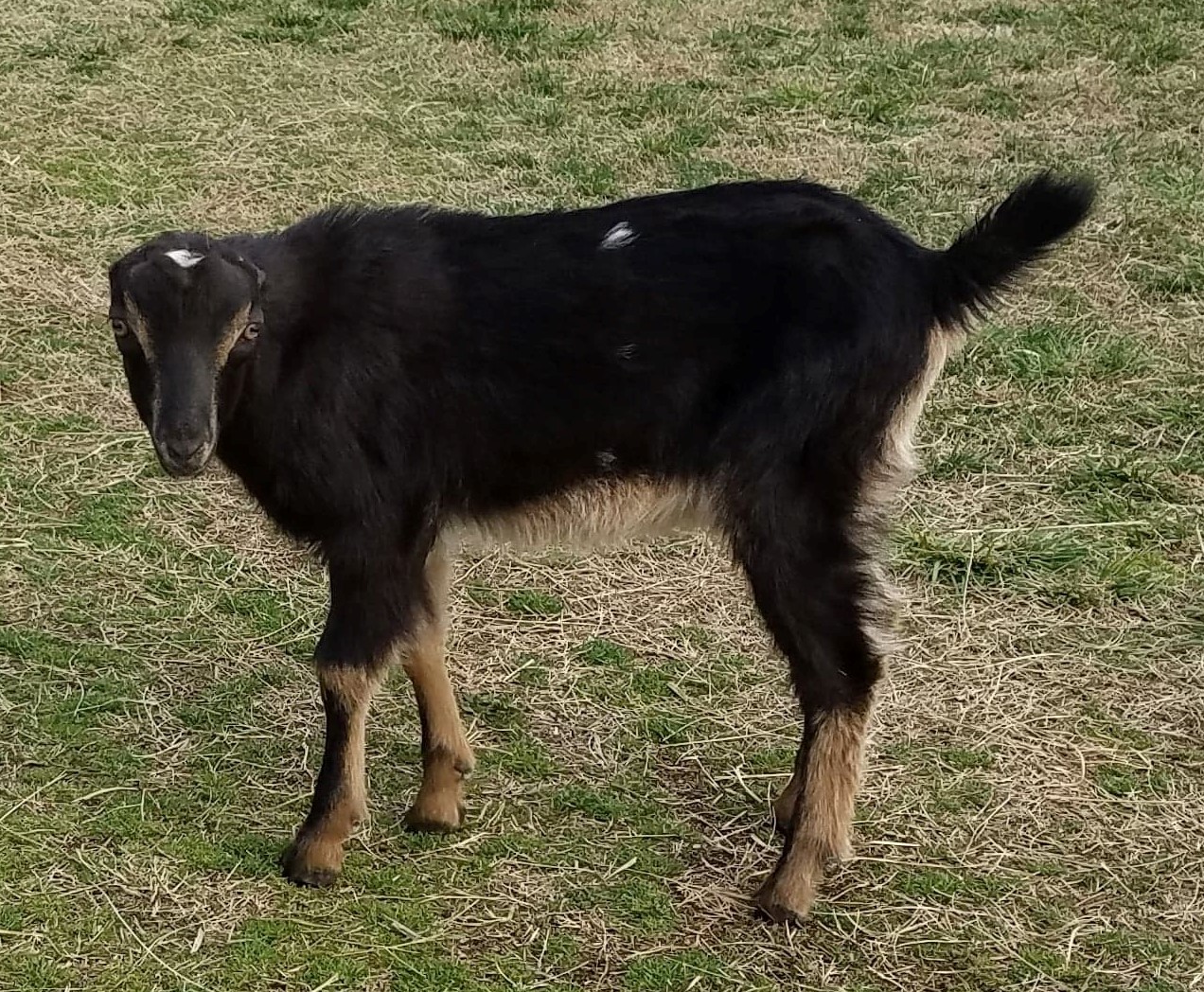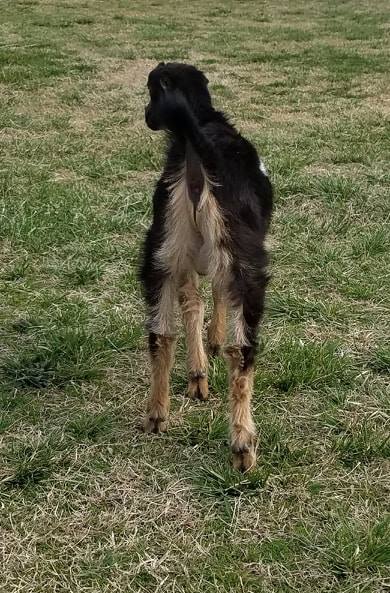 Just Because Loki $300 - Joker x Charisma
SEMEN FOR SALE
| | | |
| --- | --- | --- |
| BUCKS NAME | # OF STRAWS | PRICE |
| | 10 | 5/$175 |
| | 10 | 5/$175 |
| | 10 | 5/$175 |
| | 10 | 5/$100 |
| | 10 | 5/$100 |
| | 10 | 5/$150 |
| | 20 | 5/$100 |
| | 10 | 5/$125 |
| | 10 | 5/$150 |
| | 10 | 5/$125 |
| | | |